EVENT VENUE
DYNAMIC & CUSTOMIZABLE SPACE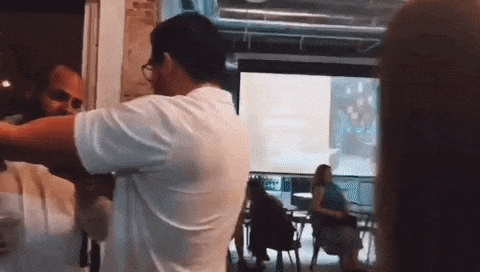 LEVEL UP YOUR EVENT
Experience your next seminar, meeting, product launch, or art gallery event in our exclusive space right in the heart of Wynwood.
MAKE YOUR VISION COME TRUE
Bring your unique inspiration and color palette to MINDS VENUE, where ideas are limitless, and will provide you with the versatility that you need to make your event a success.
THE PLACE FOR EVERY EVENT
Indoor and outdoor spaces that are perfect for your special event, whether your needs are grand or intimate, formal or relaxed.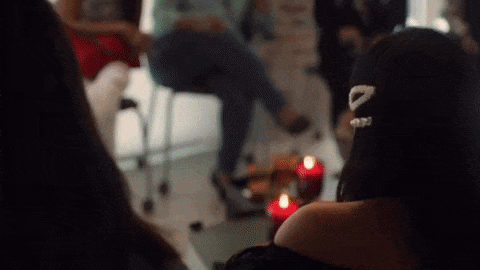 We help you level up your company needs by offering 2,940 square feet of customizable space, parking and a very convenient location in the heart of Wynwood Art District.
WE HELP YOU MAKE IT HAPPEN!
From food-trucks, to bartending, djs and even showcase a motorcycle! we will help you accommodate and fit all your needs.